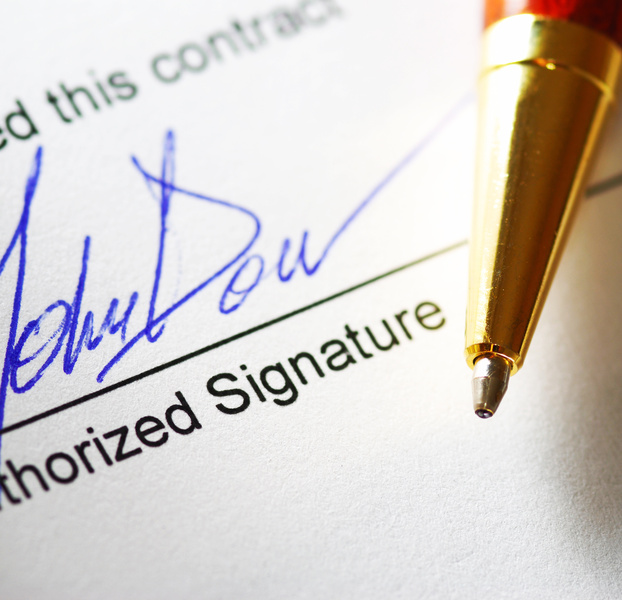 Robins & Gardner, PLLC focuses on the needs of residential and commercial lenders. Although structured as an independent law firm, we endeavor to provide an "in-house" level of service that allows you to devote your resources to operating more effectively in the marketplace. Day-to-day contact is maintained with your personnel, both in person and by telephone, providing timely assistance on documentation, title, and compliance questions.
We have developed an integrated document preparation system that gives us the ability to rapidly produce residential and commercial loan packages and transmit them via email directly to your office or the title company closing the transaction. There are other law firms who have this capability on residential loans; however, we do not believe anyone else delivers this level of service on commercial real estate loans.
While we are highly computerized, our system is not simply a new piece of computer hardware or sophisticated software program. Our system integrates technology, training, expertise and experience to produce complex commercial real estate loan documents that are specifically tailored to fit your transaction.
We have developed an extensive form inventory. Our residential forms meet all FHA, VA, FNMA, and FHLMC guidelines. Our commercial forms are written in readable language and are frequently updated to protect you. Our goal is to protect your interests without antagonizing your customer.
Not only do we have technical expertise required to do the job, we know from first-hand experience how lenders work. We understand your internal pressures, from compliance and CRA audits, to "past due" lists-not to mention monthly, quarterly, and year-end production deadlines.
Benefits of Our Lender Services:
You will receive the following benefits by using Robins & Gardner, PLLC:
Fast Turn-around Time. Our computer-based document order systems allow you to quickly and easily order loan documents. We endeavor to start work on each loan order immediately upon its receipt. We will establish standard document turn-around times to suit your needs. In many instances, we will complete the documents before the standard turn around times agreed upon. Loans requiring immediate priority will receive special handing.
Fixed Fees. It is our policy not to charge your customers a document preparation or legal fee in excess of the local market rate. We also believe that legal fees for commercial loans should bear a reasonable relationship to the size of the loan. We are very flexible with our fee structure and will be happy to make it fit your needs. After we discuss your needs and design a specific plan to fit them, we will establish a fixed fee schedule for you. We believe legal fees are "subjective", not objective, and that the value of legal services is not a simple mathematical equation of hours multiplied by rate. Therefore, we try to avoid hourly billing whenever possible. We do not keep detailed hourly time and billing records as a matter of personal philosophy, unless of course, you request this service in advance.
Predictability. Our standard document delivery systems and fixed-fee structure allow you to tell your customers in advance how long it will take to receive the loan documents and how much it will cost them.
Prompt Question Resolution. Specific legal advice regarding each transaction is included in the document preparation charge. We do not handle litigation matters; we are never tied up in court or in depositions. We are here to answer promptly your questions that may arise in each transaction.
Quality Representation. Our qualifications, experience, and expertise speak for themselves. Your transactions will not be handed off to some second or third-tier associate.
Quality Control. Our highly-systematized and computerized approach to document preparation reduces errors. All documents are thoroughly reviewed before they are delivered to you.