Eric Gardner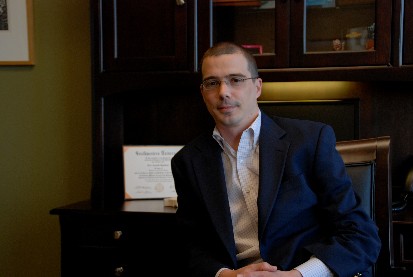 Education
J.D. 2005| University of Texas (with honors)
B.A. 1996| Southwestern University (cum laude)
Admissions & Affiliations
State Bar of Texas, 2005
Texas Association of Bank Counsel, 2016
Mr. Gardner is a native of San Antonio, Texas. He graduated cum laude from Southwestern University (B.A. 1996) and received his J.D. with honors from the University of Texas School of Law in 2005. From 2005 through 2010, Mr. Gardner practiced in the real estate section of the Houston office of Baker Botts L.L.P.
Mr. Gardner's practice focuses on representing lenders in consumer and commercial lending transactions.
Mr. Gardner has extensive experience in representing banks, credit unions, mortgage companies, and private lenders in real estate-secured financing transactions, both commercial and consumer. This experience includes negotiating and documenting real estate loans, as well as advising with compliance issues related to various laws and regulations affecting real estate transactions, such as the Truth-in-Lending Act, RESPA, ECOA, and the Bank Secrecy Act.
Mr. Gardner also has experience in representing developers, builders, project owners, and managers on various aspects of commercial real estate, including office, retail, and industrial leasing, site acquisition, construction loans, and ground leases.